Gate Options
When visitors first approach your home's driveway, yard or garden, the gate will likely be one of the first things that they notice. For this reason, it is important that the gate you choose meets both aesthetic needs as well as functional needs. Choosing the ideal gate for your home will depend upon cost, style and practicality. Today, there are several types of gate options to choose from, including the standard 6′ or 8′ gate, automatic drive slide gate, swing drive gate or custom gate.
Standard 6 or 8 Foot Gate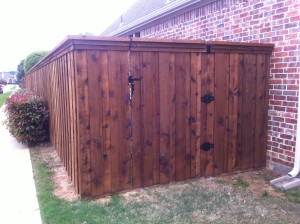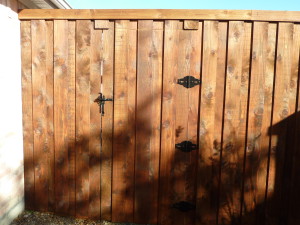 Automatic Drive (Slide) Gate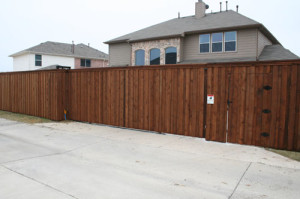 If you are searching for a gate that will be able to prevent driveway access from strangers, consider investing in a automatic drive slide gate. This particular style of gate will give you the privacy as well as security that you are looking for in a driveway gate.
Automatic Drive (Swing) Gate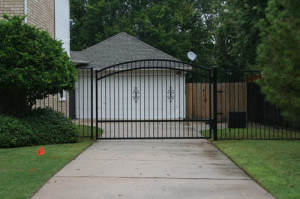 A swing drive gate may also provide your home with additional security; however, this style can have an automatic option.
Custom Gate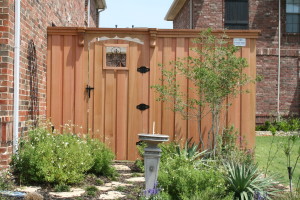 A custom gate may be designed with your style in mind as well as functionality.